SmartApp—it's here!  The best thing since sliced bread?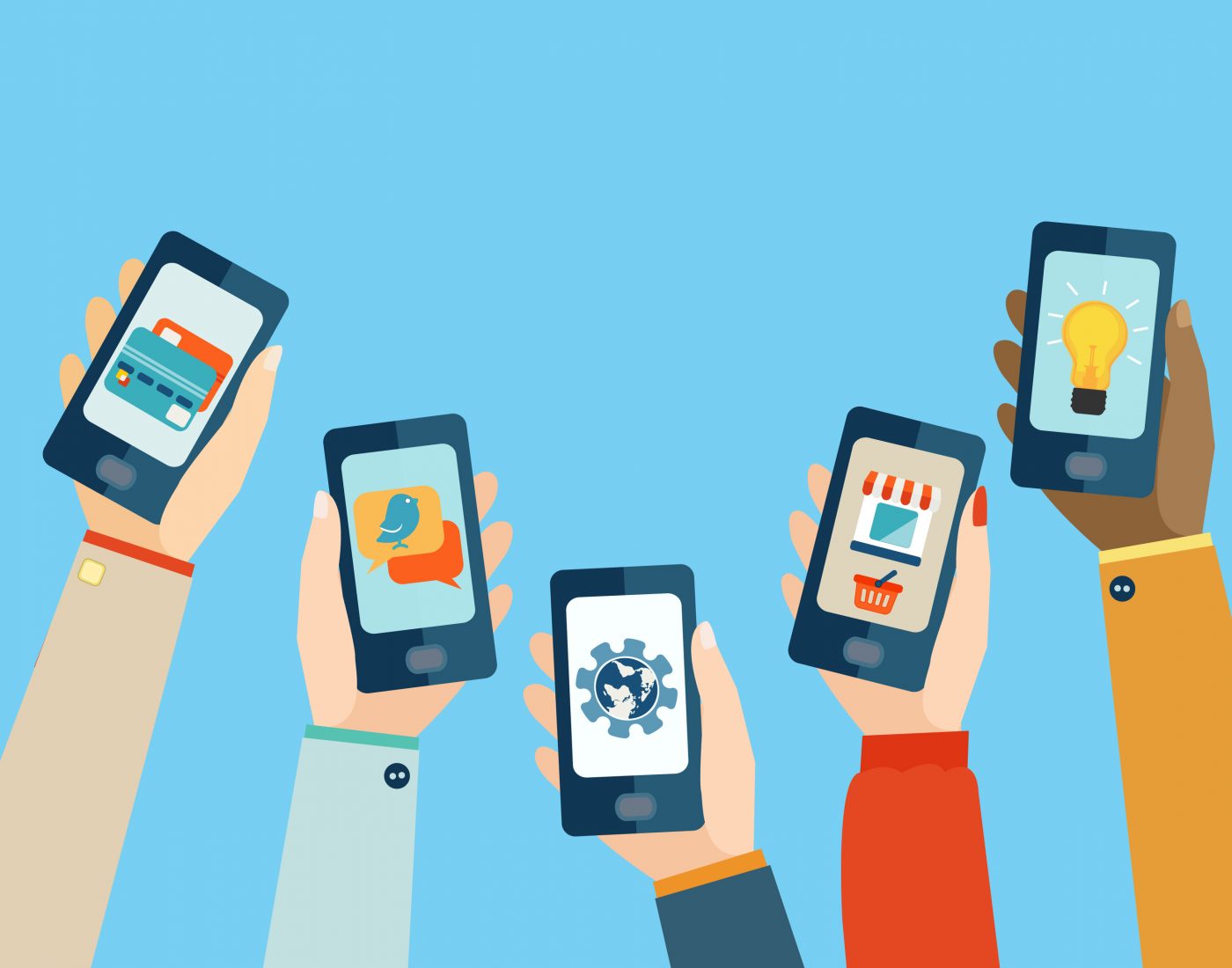 Imagine being able to flick a message instantly to the smartphones of your parent community!
Maybe there's an emergency, or your just want to send them a simple reminder?
Then imagine if the "app" on their phone presented all the content of your KiwiSchools website as well!
​​Well, it's finally here – the KiwiSchools SmartApp — perfect for time-poor schools and busy, on-the-move parents!
Popup Messages (aka Push Notifications)
Schools have been asking us for a quick and easy way to message parents wherever they are! We've done extensive research and are delighted to announce the KiwiSchools app to complement your school website. "Push" messages instantly to mobiles of parents and caregivers!
Customised
The SmartApp is fully customisable, with your school logo and colours, as well as a range of features such as Absence reporting, location Map, message log, and much more.
Pricing
Contact your KiwiSchools account manager to discuss how this amazing app can transform parent communications in your school.
​09 419 1818
0800 532 769