Paul Stuart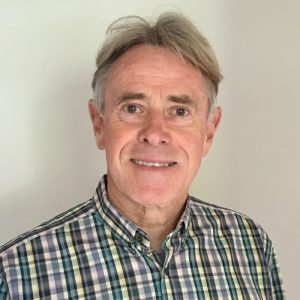 Paul has spent much of his working life in the classroom, both secondary and tertiary—most recently—actually some time ago now, as a senior lecturer at AUT. His fascination with technology and how it can enhance learning and communication led to the creation of KiwiSchools.
These days, Paul's focus is on steering "the waka" and guiding school leaders through the minefield of LwDT choices. He's also passionate about seeing teachers' eyes light up when they "get" teaching and learning in the cloud!
Jackie Hansen-Smith
Jackie is the account manager for Learning in the Cloud, our comprehensive elearning package, incorporating Google Suite for Education (formerly Google Apps for Education) and Hapara's Teacher Dashboard.
She's a qualified ECE teacher and is passionate about matching technology solutions with the goals and needs of 21st Century learning. She loves talking to Principals about the Digital Curriculum!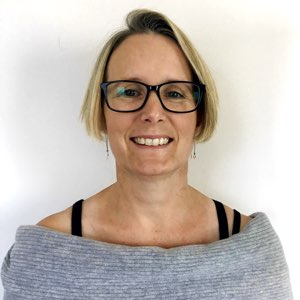 Robbie Stuart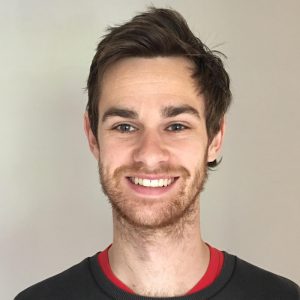 A very busy man behind the scenes! Robbie co-ordinates all the tasks required to get a new website ready to go live, then manages the updates sites require from time to time to keep them looking relevant and fresh! He also helps out with accounts.
Is actually related to the boss, but he'd never admit it!
Matt Round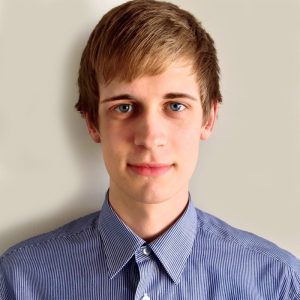 Our tech "go-to-guy," Matt ensures your Hapara Teacher Dashboard and the other services alongside it are running smoothly. From small jobs such as adding a student, to setting up new classes or blogs, Highlights or Workspace, he is the man in the engine room keeping Learning in the Cloud humming!