An amazing new way to stay in touch with busy "on-the-go" parents!
Parents download it to their smartphone — for free, of course!
Learn More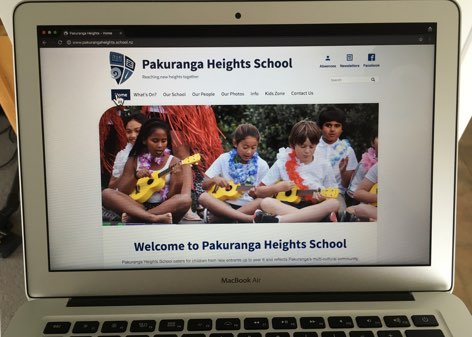 KiwiSchools websites
Your school website is your mobile-friendly "shop window to the world" and how most parents first encounter your school.
Remember, you only get one chance to create a first impression!
A KiwiSchools website gives you the perfect, easy-to-use  platform to impress, inform and build relationships within your school community.
SmartApp - smartphone app
We're delighted to offer a seamless way to stay in touch with busy "on-the-go" parents!
It's called "SmartApp" and parents download (for free, of course!) to their mobile.
Whenever there's an important message you want to send to parents, just type it and send it… TADA!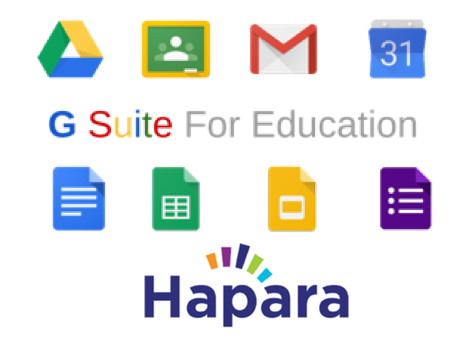 Learning in the Cloud
We're proud to support nearly 50 schools with a comprehensive eLearning package we call Learning in the Cloud. It's customised to meet the particular needs of your school and includes both custom PLD (Professional Learning and Development) and admin/tech support, creating a seamless, sustainable eLearning platform.
We've found Learning in the Cloud easy to access to see what students are doing in class. KiwiSchools staff are friendly and always willing to assist when required. We're working towards getting more use of Hapara Teacher Dashboard and Workspace – we see great potential and appreciate how it's designed with teachers in mind.
The site is brilliant, great value for money. Half the price of others that can do half as much. Designed specifically for the needs of a school It's been easy as pie to update!
Trish Crompton
We find customer support from KiwiSchools excellent—they answer calls promptly, and our Cloud Facilitator is clear and keeps me on track! We also love our new smartphone app.
Peter Marshall
How can we help your school?