Tailored websites to reflect your school culture and school community.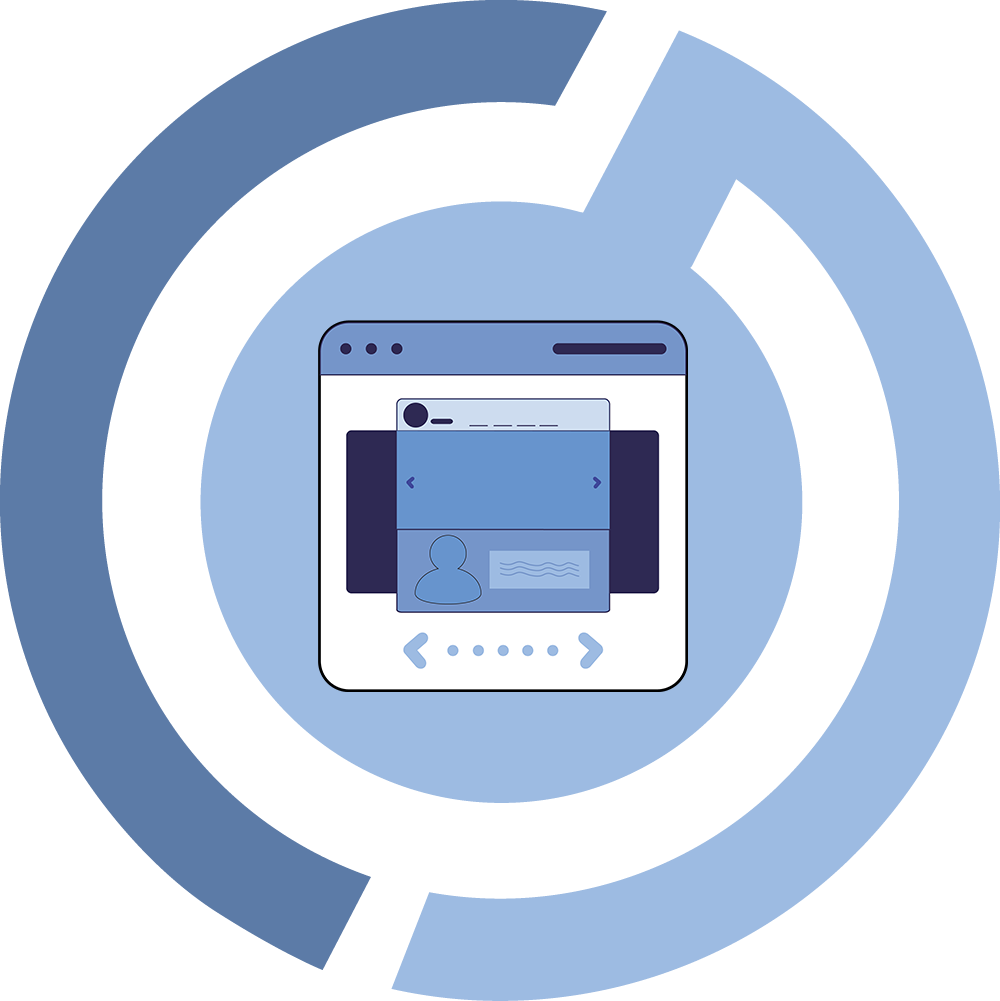 A visually appealing, well laid out and easy to use website can make a world of difference for parents in search of information.
We work with you to develop a deep understanding of your school's unique attributes – your culture and your values – and capture all of this in a website that beautifully showcases your school to the community.
"Thanks to Jackie and the Kiwischools team! We love our new website, the whole process was simple and the end result is fantastic. Feedback from parents has been overwhelmingly positive "Vibrant and easy to use!" and "LOVE it! Much clearer and easier to use"."
"We love our new website! KiwiSchools made the whole process simple from start to finish and were always available at the end of the phone to help. The end product has given us flexibility, and more importantly, looks fantastic!"
"Thank you Kiwischools! Our new school website is so much user friendly, brighter and easy to navigate around. Right from the initial planning stage to the launch of the new school website you made everything so simple for us. We have had nothing but positive feedback."
"Thanks to Jackie and the team at KiwiSchools for our new school website. We consider our website the first port for information so it needs to reflect the vibrancy and essence of the school with essential up to date information for existing and prospective parents. Kiwi schools made the process very easy for us from the start to finish. They guided us through the design process and we are getting loads of great feedback about the new website. "
"Our new website is easy to update, add photos, newsletters etc, which means we keep it more up to date. The direct link to the app allows all our whanau to receive the same message, no matter what format they prefer to use. KiwiSchools are always willing to help if we require assistance. We would recommend using KiwiSchools."
"Jackie and the team at Kiwi Schools were great to work with. They very quickly upgraded and updated our website to a new platform that is easy to navigate and use.
The website is much cleaner and fresher looking; the addition of the app is great and allows us to easily communicate with our families no matter where they are, or where we are.
If you are looking for a friendly, professional team that are only a phone call away for any help, then I would recommend Kiwi Schools."
"The KiwiSchools central hub is a fantastic platform to manage your school's website. The tutorials make it easier to plan and manage the site during whatever time you have available. Also, if a phone call is required you always get the answer you need."